Insights the Impact!
"I am honored to have you visiting this website. As a speaker, trainer and consultant, I make every effort to deliver high quality presentations that will Inform, inspire and impact your event or organization in a powerful way. I am thanking you in advance for an opportunity to serve. When you enlist my services, I become a part of your team delivering relevant insights and information in an uplifting manner. I go the extra mile to ensure the services I provide feel helpful to my clients. I am committed to customer satisfaction through excellence."
Information
We provide services that help our clients accomplish the goals that help them fulfill their vision and mission. Our insights and processes help clients connect the dots between data and destiny through the implementation of creative problem-solving strategies.
Inspiration
Our message and methods leave our clients energized, inspired, and encouraged to engage in the kind of effective effort that leads to predictable results. Our presentations help you connect to your purpose and reach for the possibilities along the way.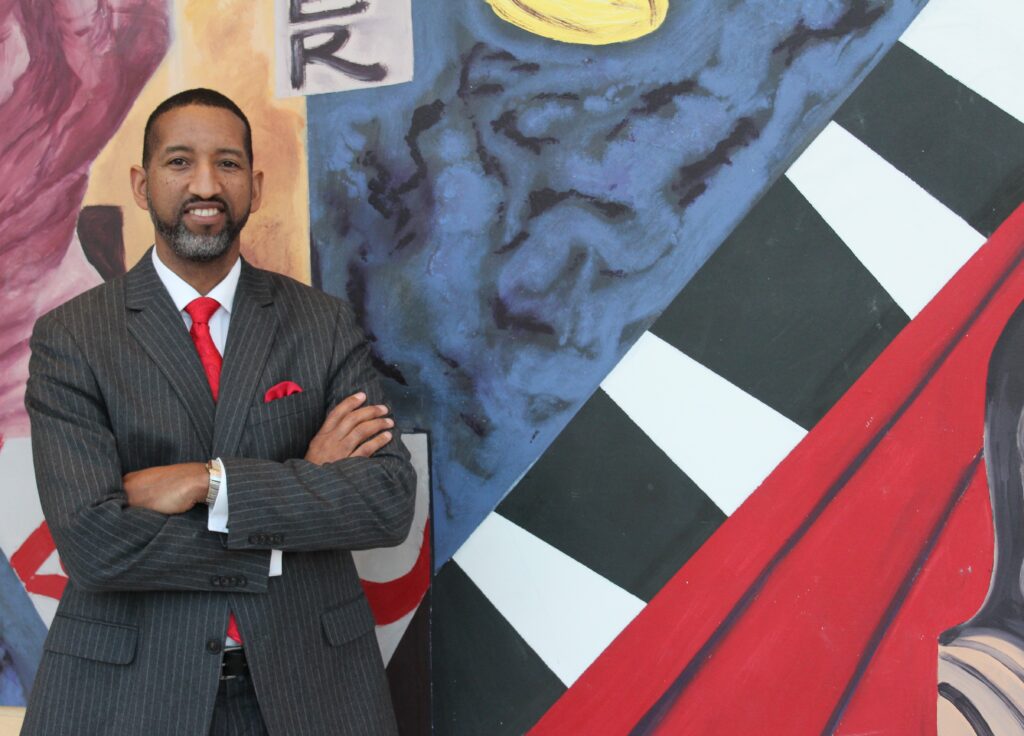 Location
Ann Arbor, Michigan, U.S.A.